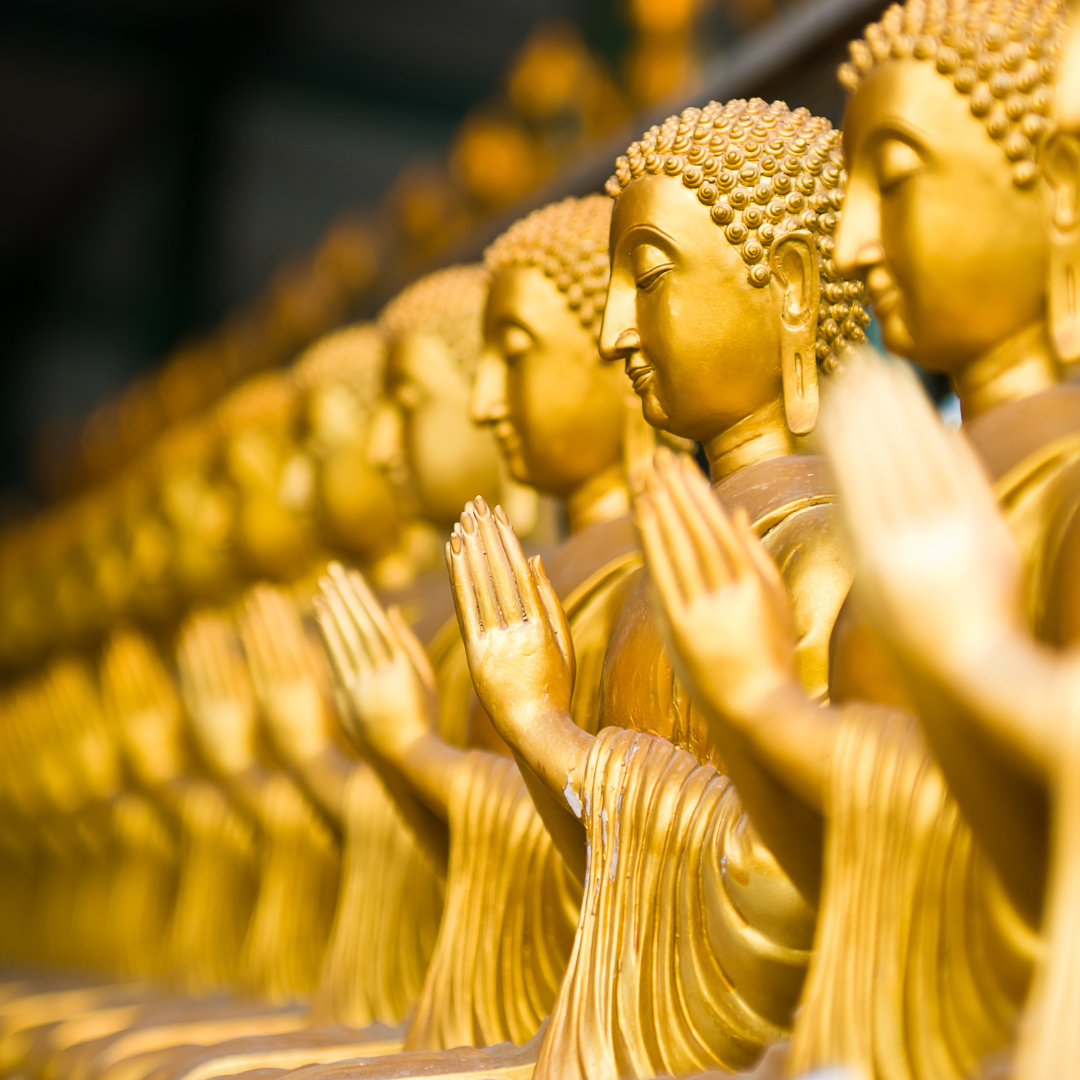 Deep Dive into Buddhism Class 4 - Becoming a Dharmic Person
Becoming a Dharmic Person is the last in our series of classes in our Deep Dive into Buddhism Program on Buddhist Fundamentals.
---
Becoming a Dharmic Person
When: Sunday, January 14th, 2024, 10 a.m. - 1 p.m.
Description: We will learn about facets of the dharmic life, including:
Staying in the Middle (Eight Worldly Concerns)
Karma
Habits of a Dharmic person
By becoming more aware of the details of our lives, we begin to tame our minds. We begin to extend gentleness and warmth to ourselves and others. Our lives begin to transform as we free ourselves from anxiety and chaos.
Cost: $30
Generosity Policy: The center offers generosity in providing a range of options if program pricing is an obstacle to attending, including scholarships, putting volunteer efforts toward program fees, and spreading payments over time. If the program price is an obstacle for you, please reach out to center staff in-person or via email: [email protected].