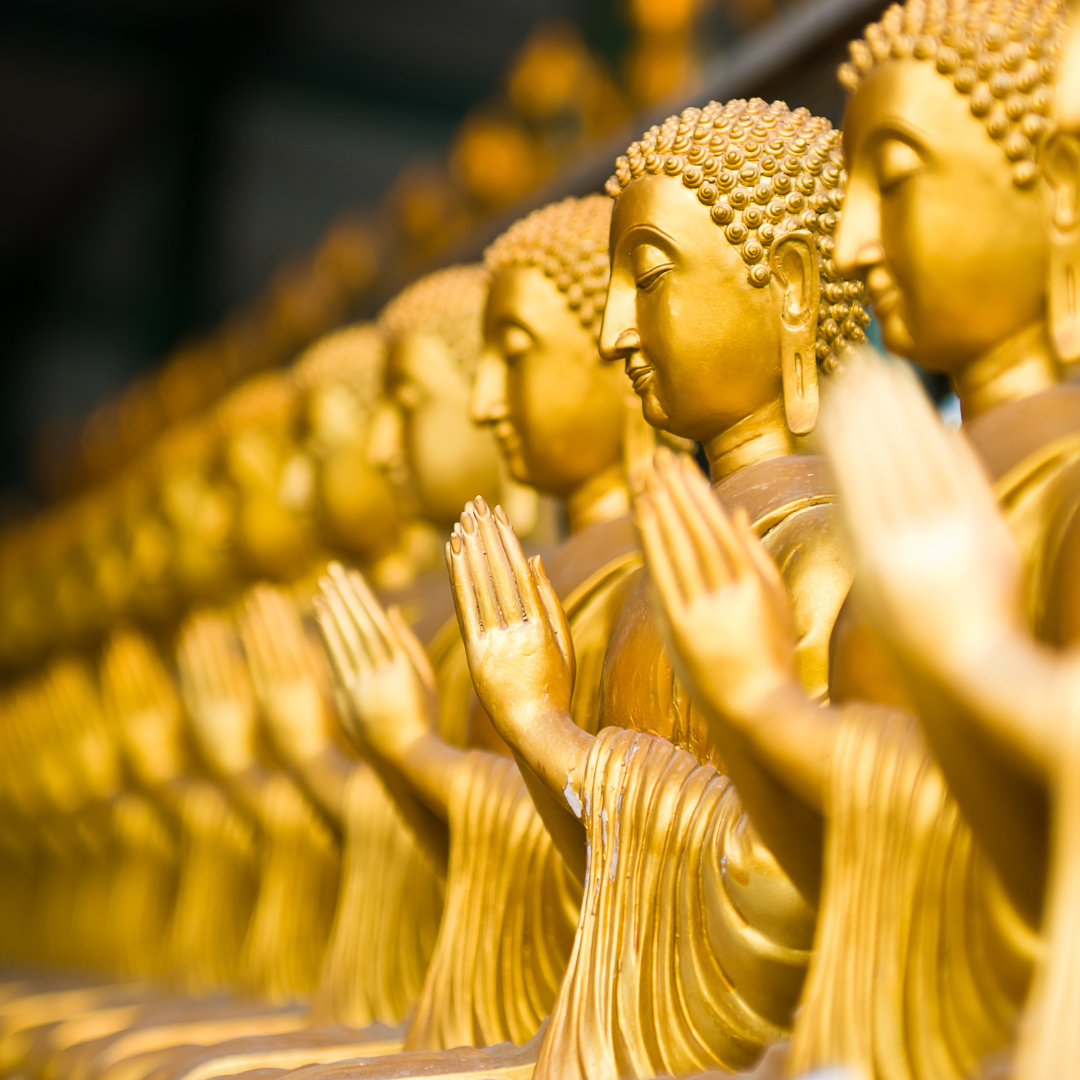 Deep Dive into Buddhism Class 3 - The Four Marks of View
The Four Marks of View is the 3rd in a series of four classes in our Deep Dive into Buddhism Program on Buddhist Fundamentals. Classes are scheduled once a month from October 2023 - January 2024.
---
The Four Marks of View
When: Sunday, December 10, 2023, 10 a.m. - 1 p.m.
Description: We will learn about the four marks of view, which form the basis of the Buddhist view of reality. They include:
Impermanence
Suffering
Ego lessness
Peace
Cost: $30
Generosity Policy: The center offers generosity in providing a range of options if program pricing is an obstacle to attending, including scholarships, putting volunteer efforts toward program fees, and spreading payments over time. If the program price is an obstacle for you, please reach out to center staff in-person or via email: [email protected].
Remaining Class in the Dive into Buddhism Program
Class 4 - Deep Dive into Becoming a Dharmic Person, Sunday, January 14th, 10 a.m. - 1 p.m.